Birds & garden
Birds
Our second-biggest natural attraction besides the waterfall is birds. And we are proud to be home for a wide variety of hummingbirds under which a few scarce species. When clients enter the restaurant, usually the first words they speak are: 'Look at all those hummers, amazing!' And some clients we have to persuade to start the waterfall tour, else they would take only pictures. Many other birds visit our place, too; think about the Oropendola Montezuma, toucan, black turkey, hawks, vultures, and the trogon.

Our bird list is here.
More information on birds in Costa Rica: www.costaricabirdingtours.com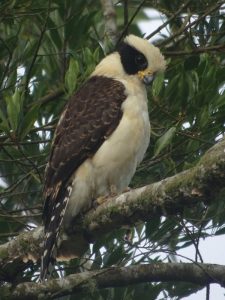 Garden
The garden, we designed it to attract birds and which is so to speak ever-under-construction. So far, it took us already a few years and probably it will take another few years to mature. But little by little, something beautiful is coming up. Our philosophy in this is that if we attract birds, then the rest of the Eco-system will follow. Our ultimate goal is to attract the Quetzal on a permanent base. The Quetzal is native to the area but needs a better habitat. And till now, we never met a person who did not like birds. If you want to take a walk and enjoy the views and peace of the garden or want to spot as many birds as you can, it is all here.



51 hectares
Some inside information: at our Blue Falls section (51 hectares), we are planting already hundreds and hundreds of native fruit trees. Especially at the slopes of the creeks and combined with the garden our area will become a bird paradise!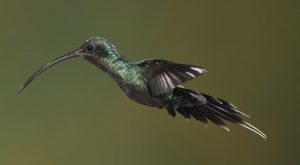 Birders
As said before: birds are essential to us, and many birders have found our place; many more will follow. Good to know that we do allow multi-flash setups but only with reservations, and you have to bring all the equipment and know-how. Prices for birders are the same as for everybody else even if you stay the whole day, except for the multi-flashers. Please see our prices.